Handmade items
Masokisti™ designs and manufactures handmade leather, metal and wooden products to suit our customers' desires. Our range of leather, metal, wooden and fantasy products, along with our decorative products and interior design services, help our customers explore their sexuality. The standard of our truly unique and handcrafted products are clear to see.
Watch the video
Every product is designed and manufactured individually. The choice of patterns, colours and material are all based around your desires.
Leather and fantasy products
Leather work with a range of different patterns and in custom-designed colours. At Masokisti, pattern and dying work are done by hand. We prioritise fine details and high quality.
Ota yhteyttä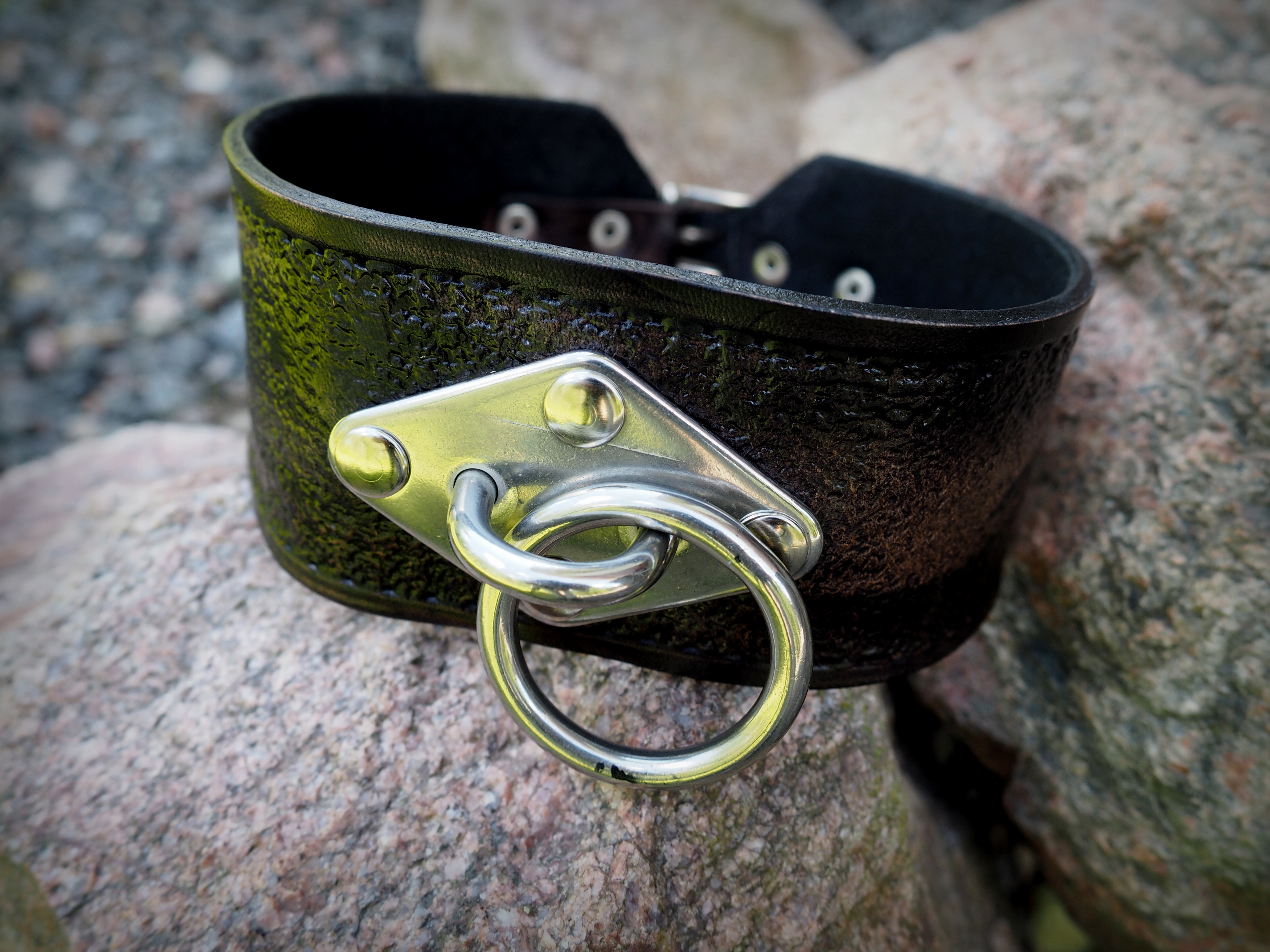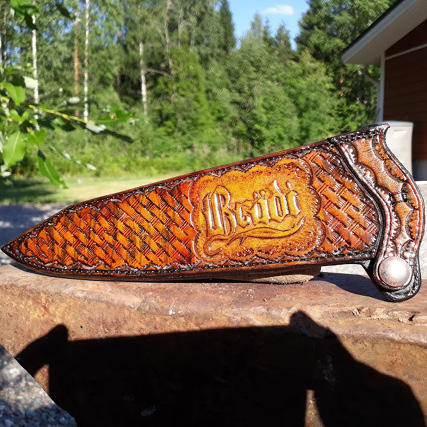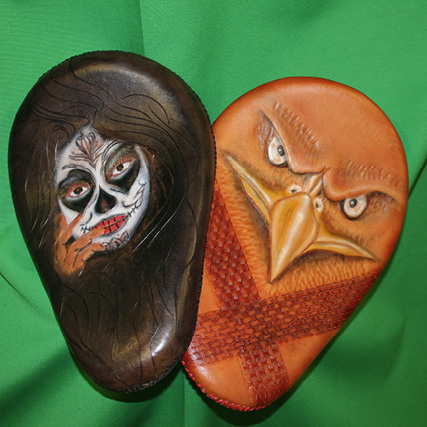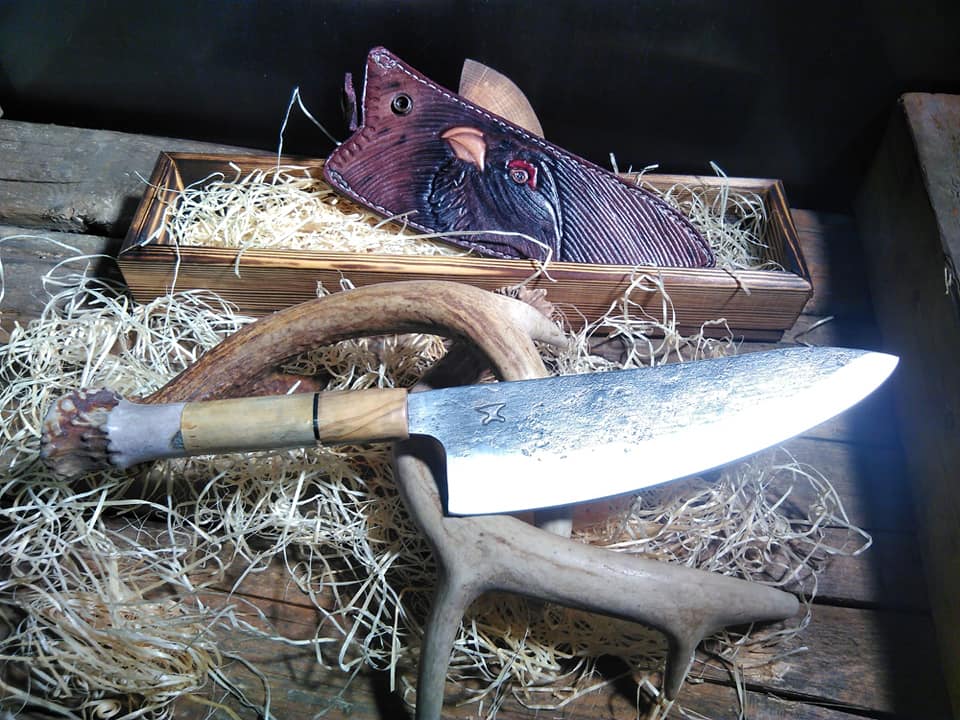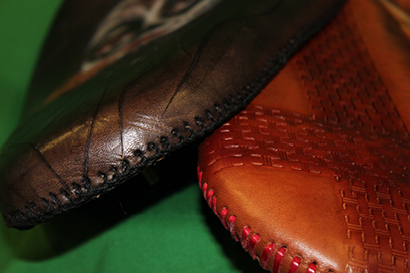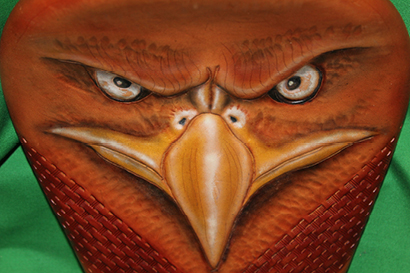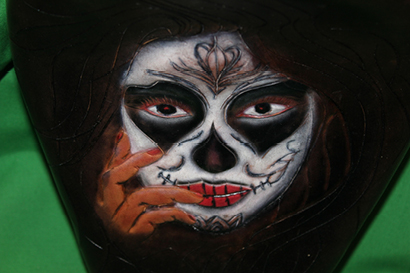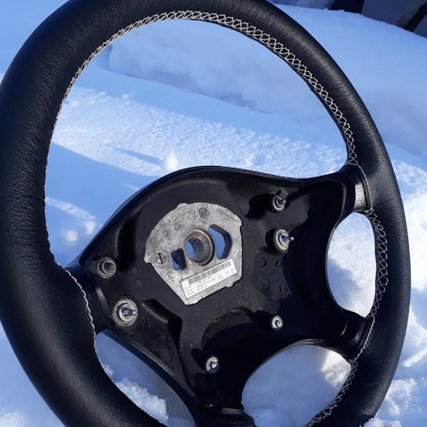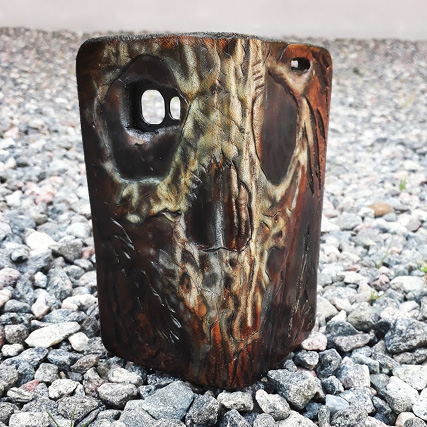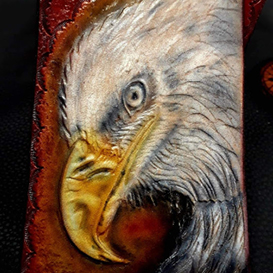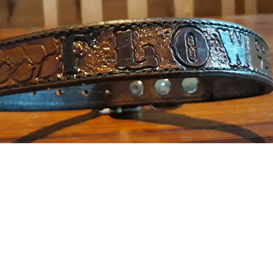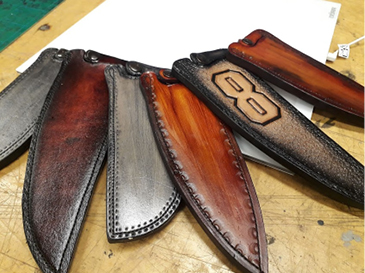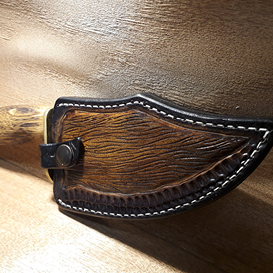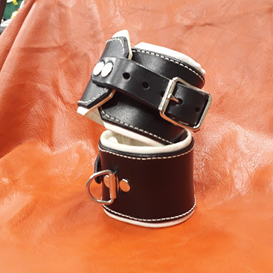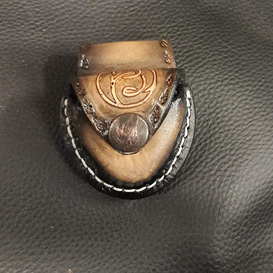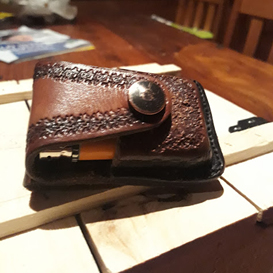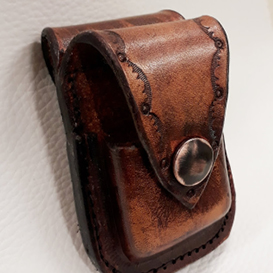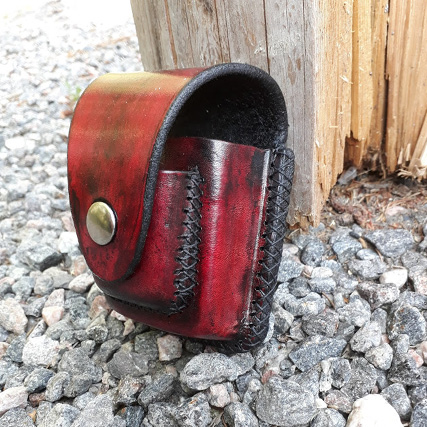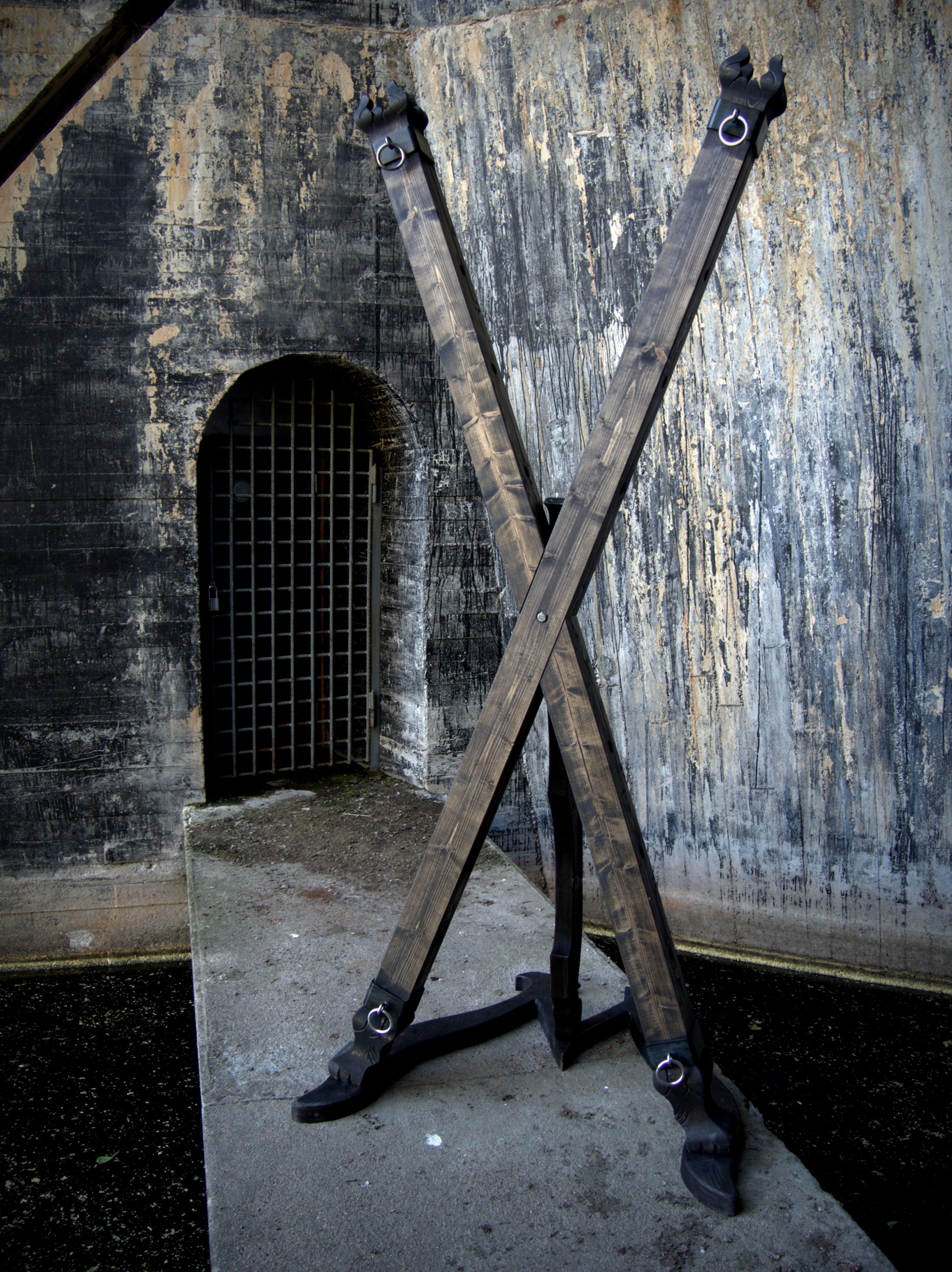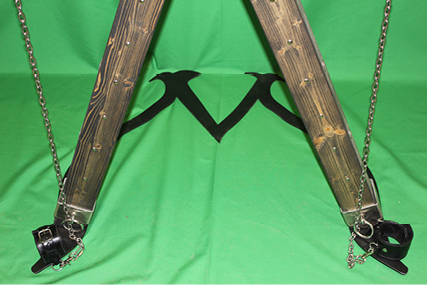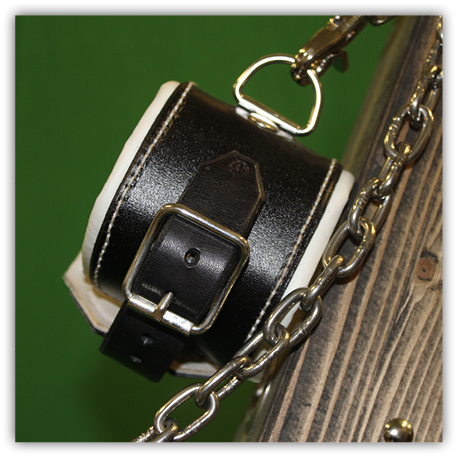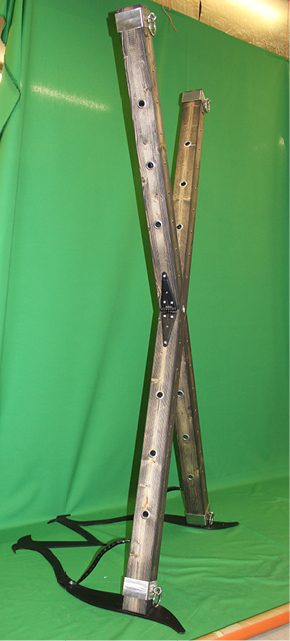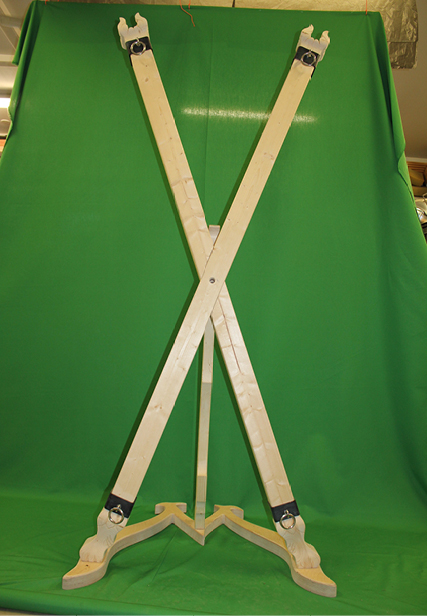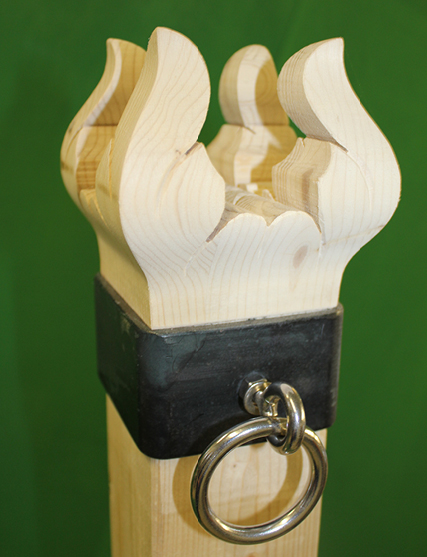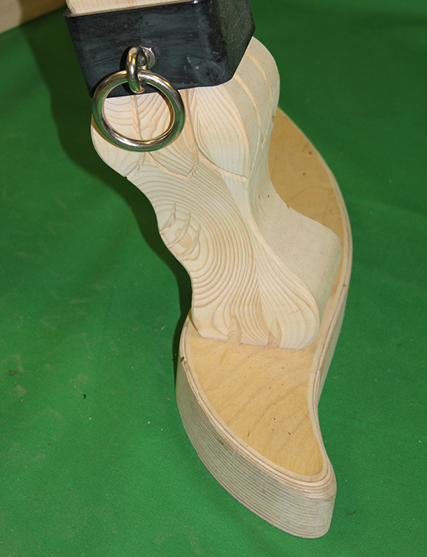 Wood work
We design and manufacture custom wooden products to meet our customers' desires.
Ota yhteyttä
Metal work
Custom-made metal products and a broad range of complete solutions to suit each individual customer. Contact us to find out about our Masokisti™ motorised solutions.
Ota yhteyttä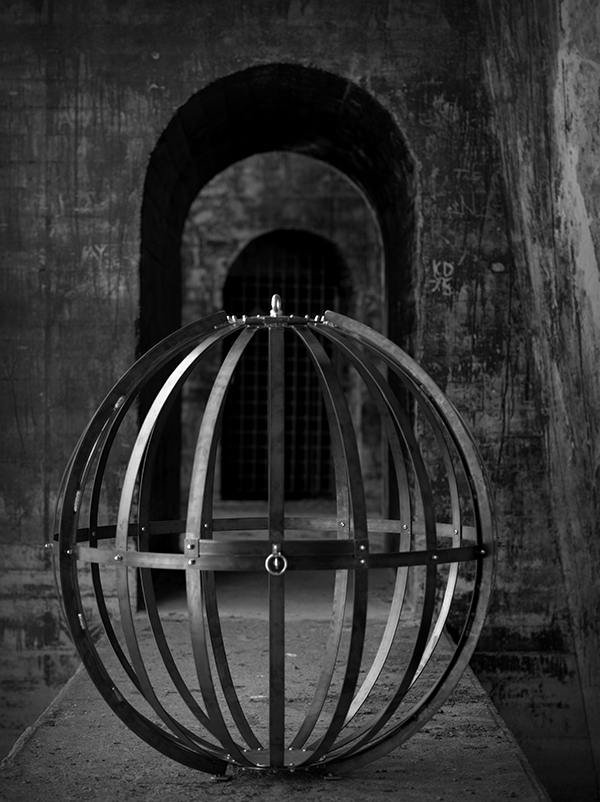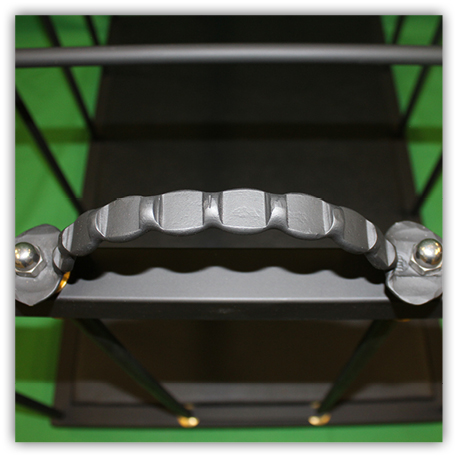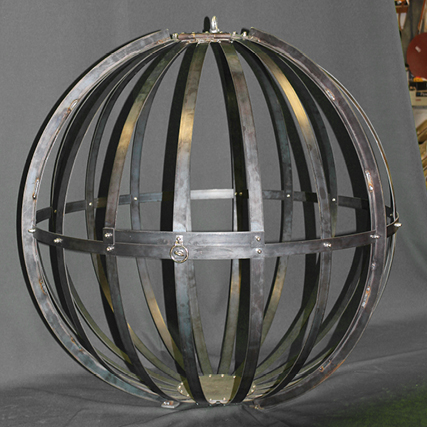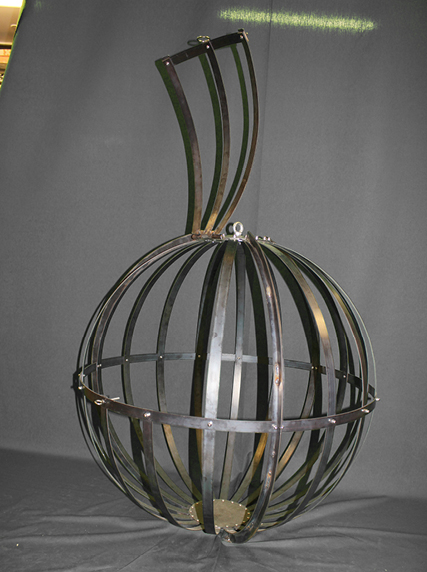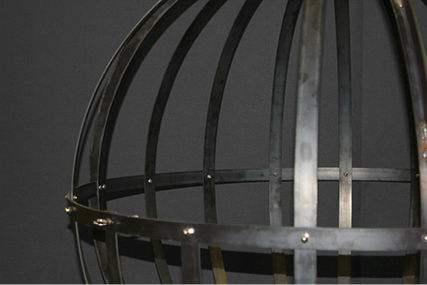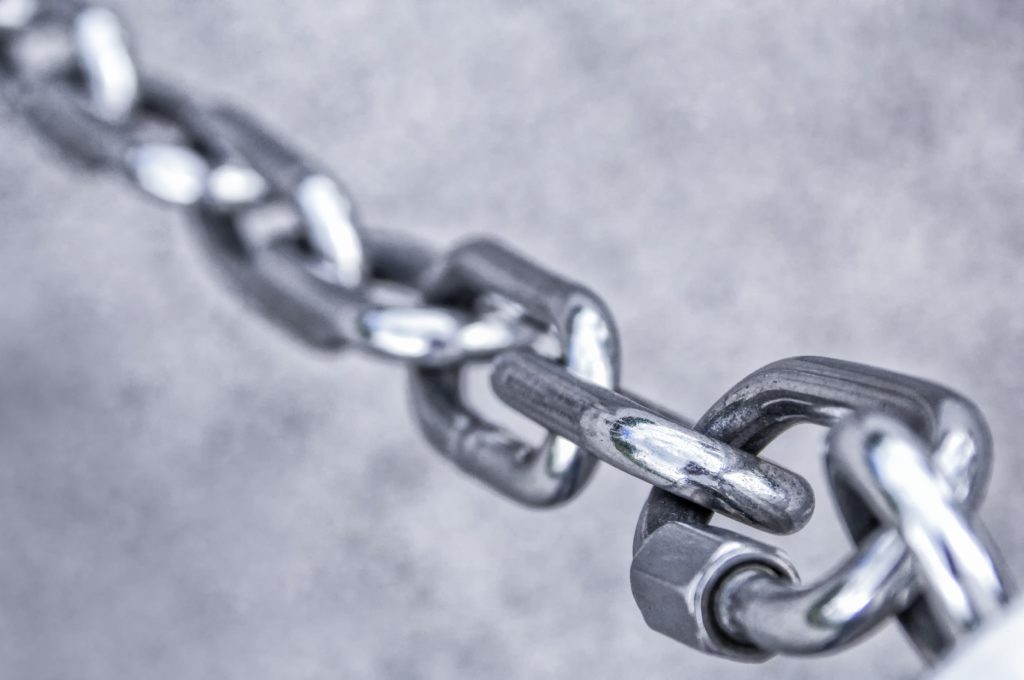 Product repairs and customisation
We also provide product maintenance and repairs services, as well as customisation to your own specifications.
Ota yhteyttä
Customised fantasy spaces
Masokisti™ made-to-measure devices and rooms are always tailored-made for each customer. We offer our customers the opportunity to purchase custom-made comprehensive solutions, from the design of the area to final space solutions, equipment, and other products. We design solutions that are fully adapted to the spacial requirements and that fully meet the customer's needs. Contact us if you would like to invest in your passion and lifestyle.
Ota yhteyttä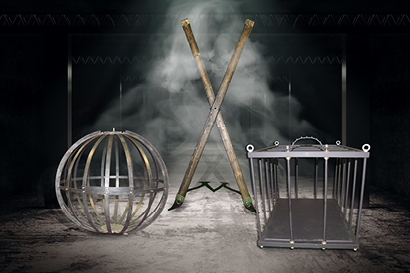 For companies
Companies can also benefit from personalised Masokisti™ space solutions, such as clubs, entertainment businesses, and accommodation providers, who want to provide their customers with individual hobby and entertainment areas.